Date/Time
Date(s) - 15/09/2018
1:00 pm - 4:30 pm
Location
Relaxation Centre of Queensland
Categories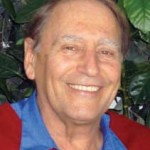 Presenters:  Lionel Fifield  and  Nikki Ward
It seems the vast majority of us are deeply critical of ourselves and working hard so much of the time seeking the approval of those around us.
What a lot we do and money we spend trying to look more how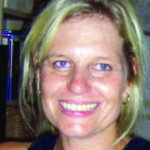 we'd like to be and doing things to get admiration and respect from those around us.
Unfortunately this all comes at the cost of our own inner peace and quietly feeling good about ourselves. Also, most importantly, having the confidence to be true to ourselves and express what we feel when asked.
It's so good becoming our own best friend, being able to chuckle at our human errors and funny ways. So this is not about becoming something but recognising we're already somebody with value. It's good to remember there are no perfect people in this world, just human beings, and we're one of those as well who can look in the mirror and give ourselves a big smile.
FEE: $30. PLEASE BOOK.
Bookings
Bookings are closed for this event.