Shop & Courses Alderely Brisbane





Enjoy an unique range of wonderful Books, CDs, DVDs
Enjoy the Shop, whether it be at the same time as attending a course or you just want to pop in and browse for however long you wish.
We always find it really pleasing to see visitors browsing through our books (new and pre-loved) and discovering just what they've been looking for.
It's all part of making people feel very much at home at our Centre and of course you can always have a free cuppa at the same time.

Elena, our Shop Co-ordinator, also has a lovely taste for greeting cards, wall hangings, and a range of items that can be very meaningful.
Our shop is a great place to pick up a special gift.

THE RELAXATION CENTRE OF QUEENSLAND OPEN TIMES
Tuesday to Friday: 9am – 7.30pm
Saturday: 9am – 5pm
Other times according to our programme. Closed public holidays
We're here to show participants
How we can use our remarkable minds to bring beneficial changes in our lives.
How by using a range of ideas and techniques we can reduce stress, anxiety and improve physical and mental issues.
Just how powerful the effects of right attitudes can be and how all too often our lives can be controlled and made more difficult because of unconscious conditioning from our early years.
The Relaxation Centre of Queensland


A unique organisation in Brisbane, commenced 1974 by Lionel Fifield and others, powered almost entirely by volunteers and a remarkable team of presenters from Brisbane and visiting from overseas and interstate.

ADDRESS
15 South Pine Road, Alderley QLD 4051
PHONE
07 3856 3733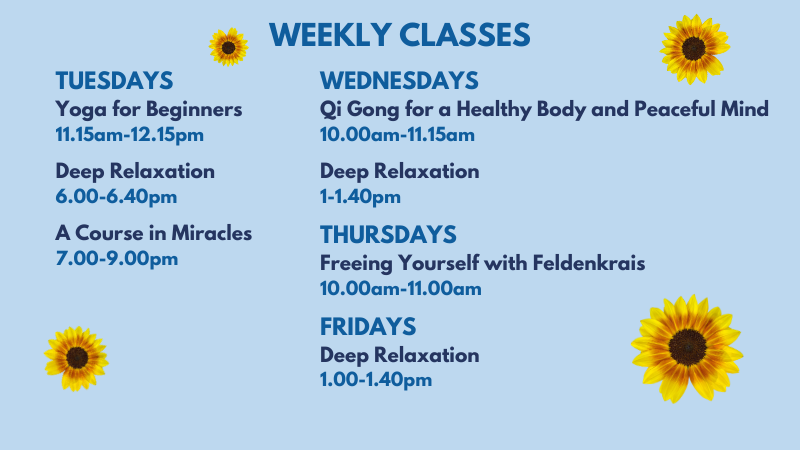 ---
Our Address
15 South Pine Road, Alderley QLD 4051
(Between Alderley Avenue & Wakefield Street)
Phone 07 3856 3733
Email: admin@relaxationcentreqld.org