Date/Time
Date(s) - 19/08/2020
6:30 pm - 9:00 pm
Location
Relaxation Centre of Queensland
Categories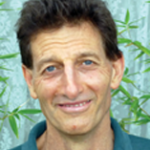 Presenters:  Jeffrey Hodges and Elena Lymbery
As we open the cocoon and come out of our period of isolation, will you emerge as a butterfly, or will you fearfully go back to the safety of the old caterpillar ways of being and living?
Tonight, let go of your old limiting behaviours, learn how to condition your new wings, spread them, and fly!
Find inspired clarity and a direction for your life using peak performance coaching with Jeffrey,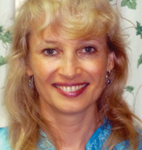 and release, 'tune up', and connect with your heartfelt passion with Elena.
FEE: $35. BOOKING ESSENTIAL.
Numbers currently need to be strictly limited and we are not taking online bookings. Please pay over the phone to avoid build-up of people at Registration – Ring us on 07 3856 3733 to register your booking and make payment.