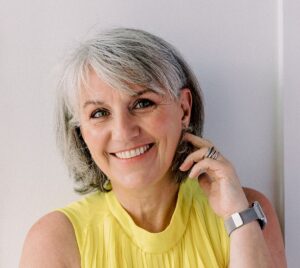 Virginie Fortin is a mother of 5 who has run her business for twelve years but longed to find balance and greater ease.
She said her approach to life and to her clients has been unconventional.  Virginie believes that people are much more capable than they believe and can see about themselves.
She says she is just an ordinary woman who sees more and more of the extraordinary in every situation and in the people she meets.  Virginie's life has been a roller coaster and she now uses her life experiences to speaks with confidence and insights on resilience – self-love – personal freedom and happiness.
We welcome this her first course at the Relaxation Centre as she assists participants to see that if we can keep life much simpler and be more relaxed, we can achieve so much more.